Lomelino's cakes (English - US)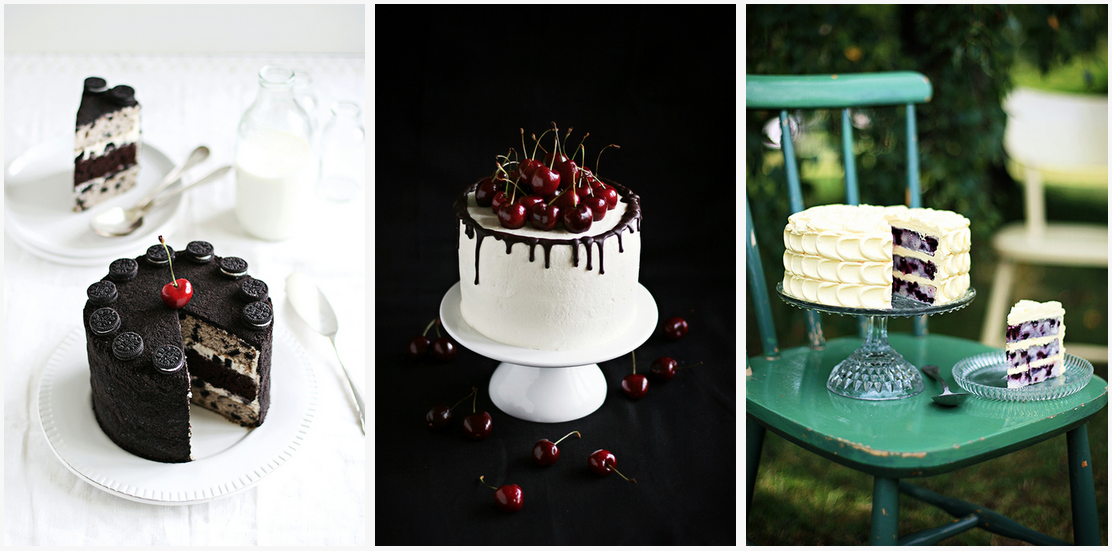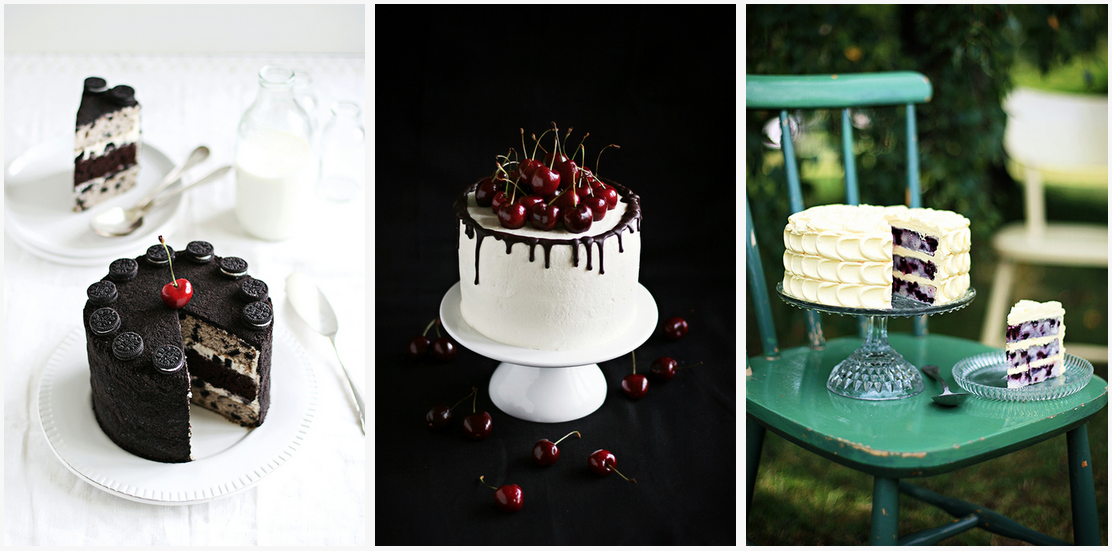 Lomelino's cakes (English - US)
If you want your book signed, please include exactly how you want it signed at checkout.
In English (US measurements)

Impress your family and friends with cakes crafted from unique recipes and detailed photos. Learn step-by-step how to decorate with frosting, stack multiple layers, create perfect ganache, and make the most of seasonal ingredients.
Shipping Sweden: 50 kr
Shipping EU: 75 kr (approx. €7.50)