Sweet Food & Photography (Swedish)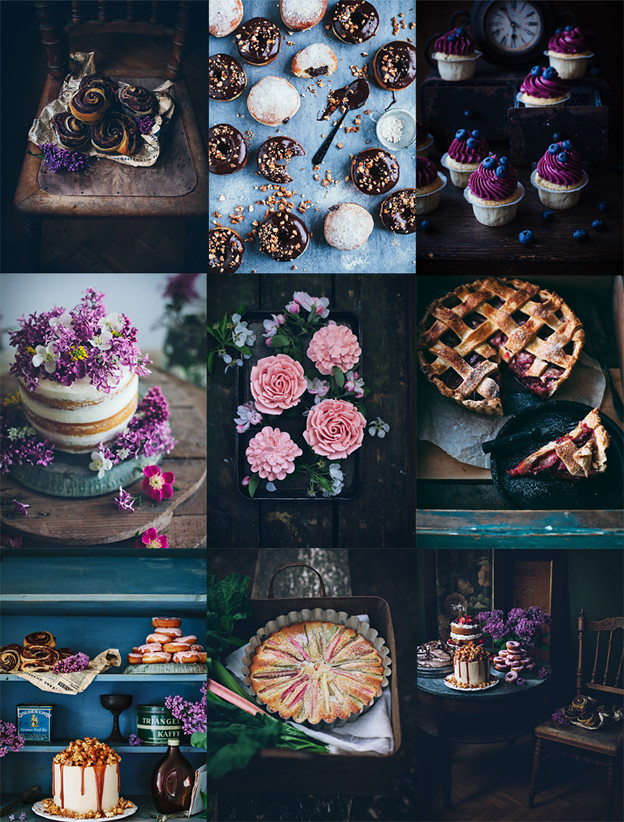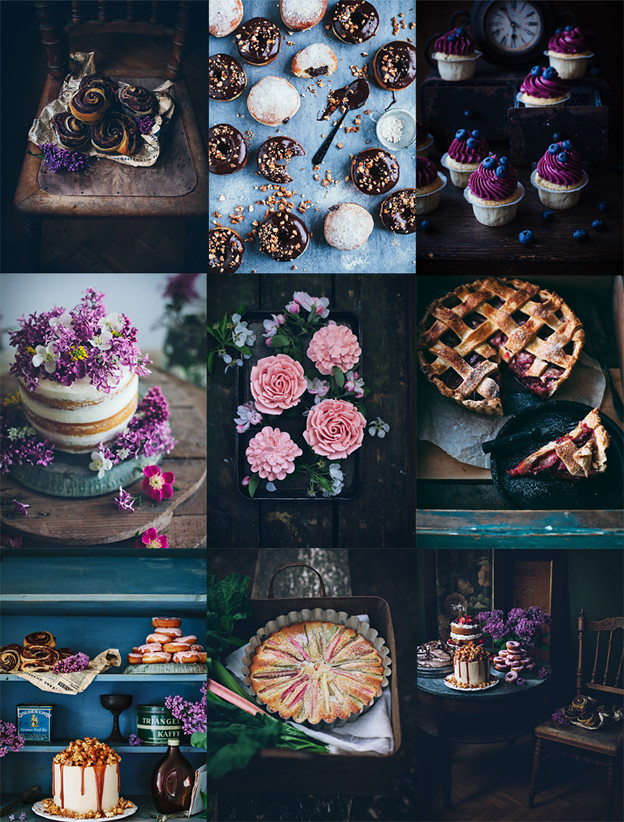 sale
Sweet Food & Photography (Swedish)
If you want your book signed, please include exactly how you want it signed at checkout.
Please note that this book is in Swedish!
Transform ordinary desserts into extraordinary creations. In this book I share how to make my favorite sweet treats while also offering my advice on how to bake, decorate and photograph your own delicious creations. This book has everything from simple cakes to cupcakes, layer cakes, donuts, pies etc.
Shipping Sweden: 50 kr
Shipping EU: 75 kr (approx. €7.50)